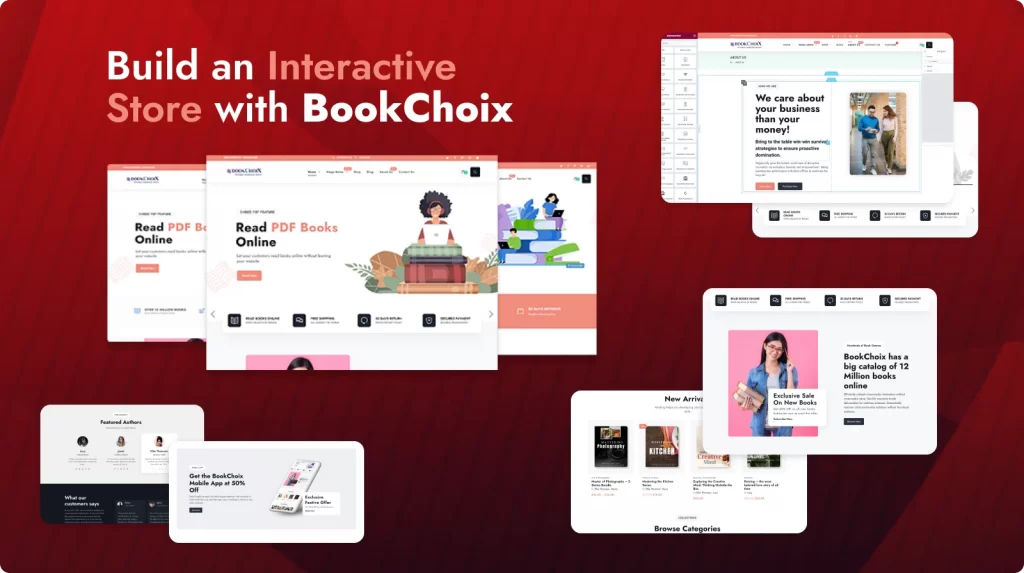 BookChoix – Elementor WooCommerce WordPress Theme
BookChoix is a stylish, modern, and contemporary designed Bookstore WordPress Theme. BookChoix is the finest solution for your online bookshop, library, and online courses and it...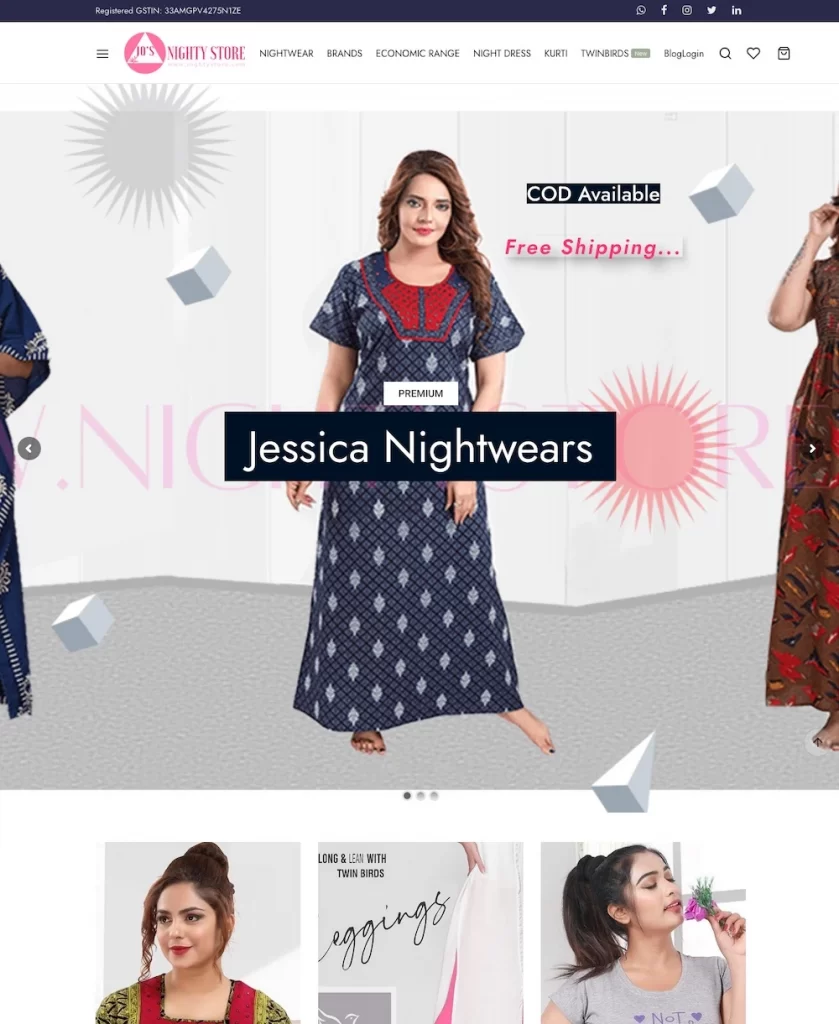 Nightystore eCommerce Website
Nightystore sells women's nightwear throughout India, with online payment integration, several shipping methods, and delivery charges dependent on zone and shipment type. To meet this demand,...