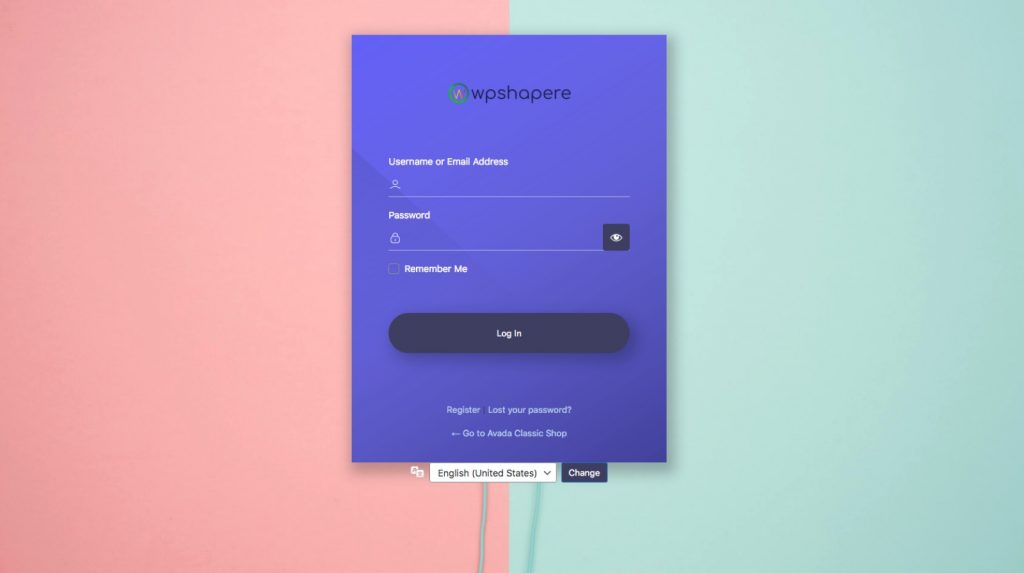 WordPress Admin Theme – WPShapere
WPShapere – WordPress Admin Theme is an effective tool for customizing your WordPress admin section. With WPShapere, the WordPress admin section will be completely white labelled...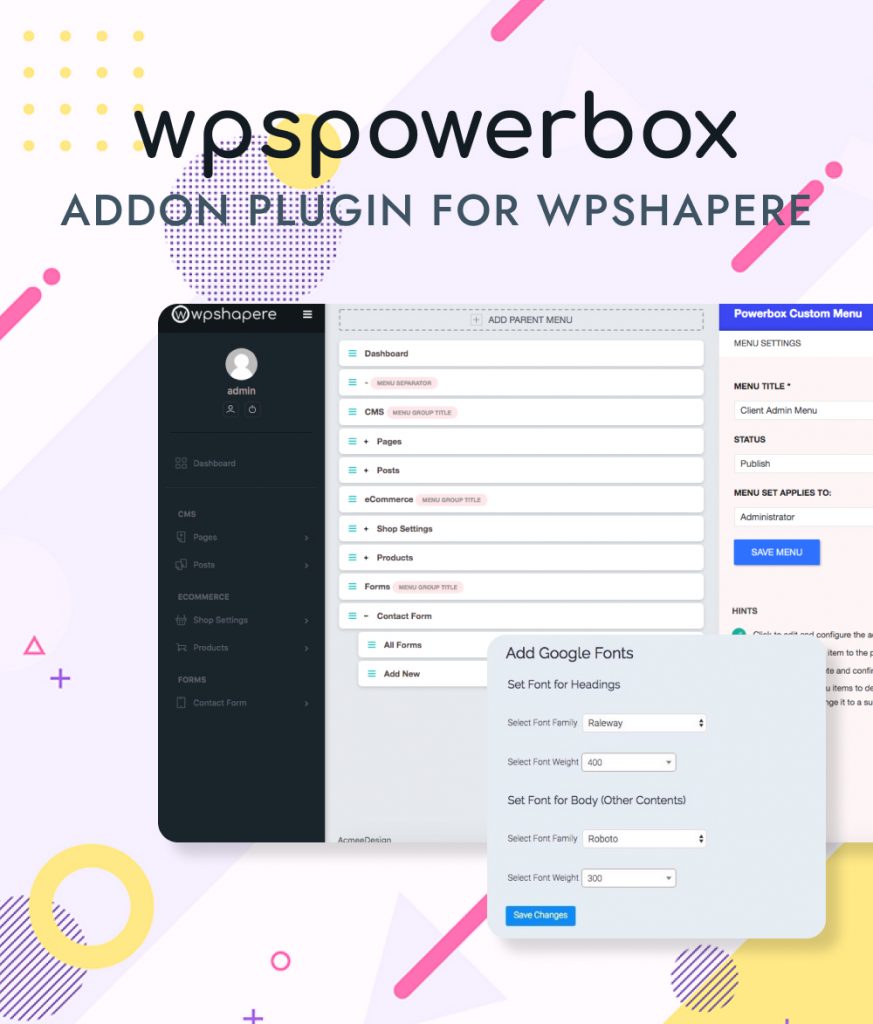 WPSPowerbox – Addons plugin for WPShapere
WPSPowerbox is a WordPress plugin built for adding more new features to WPShapere WordPress Admin Theme. It offers a wide range of features including Google Fonts,...